Nestled in the beautiful bay of Spisone, lies the warm & welcoming Lido Dolce Vita
This family run lido offers crystal clear waters, stunning scenery and tranquillity. Spacious and comfortable, it is ideally located for those staying in Taormina and it's surroundings. In addition to a warm and relaxing atmosphere, you can enjoy it's typically Sicilian seaside restaurant and friendly bar.
Seafood specialties with the catch of the day. Great food good value.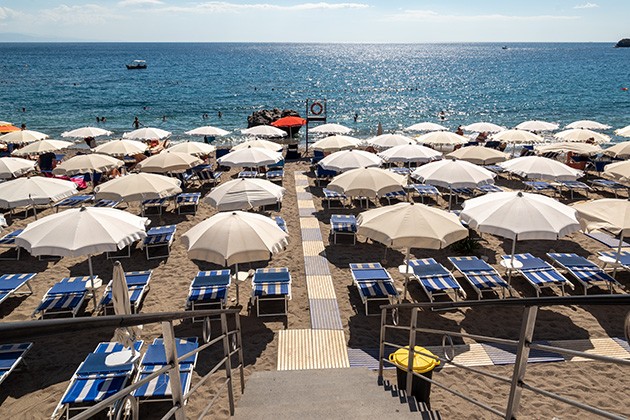 Tranquility cleanliness courtesy pure relax
Quiet beach, beautiful sea.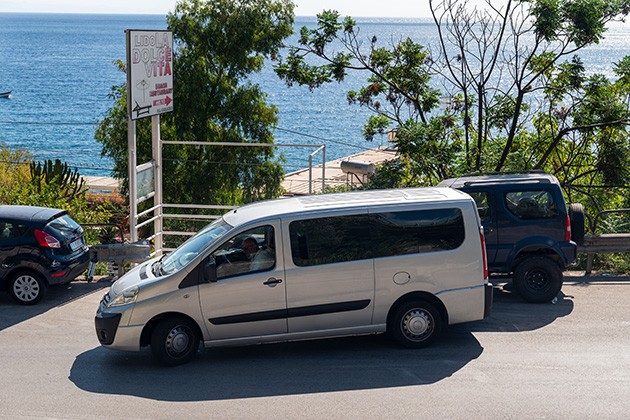 Agreements with some hotels in Taormina with punctual and very comfortable shuttle service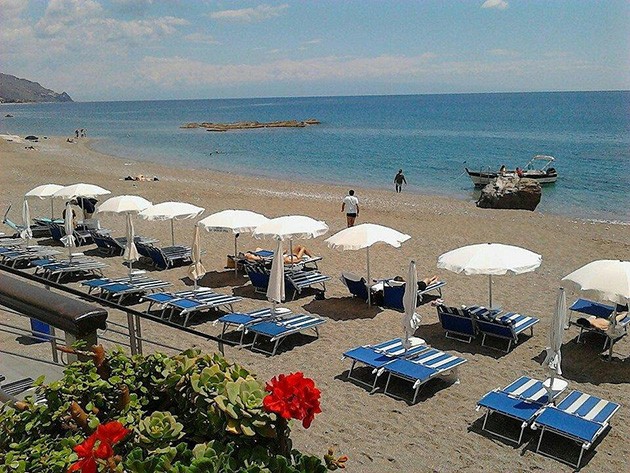 Exceptional sea, courtesy and availability of all the staff make this corner of paradise unique.
Excellent winery for aperitif / dinner
In the streets of Taormina, a very nice place with a good choice of food & Sicilian wines.