A rich, stratified cuisine with typically Mediterranean flavors: we are talking about Sicilian cuisine, one of the most popular and famous regional cuisines.
The Sicilian recipes are three of the most popular on the peninsula, from first courses to second courses and Sicilian desserts. A variety of flavors that are hard to forget.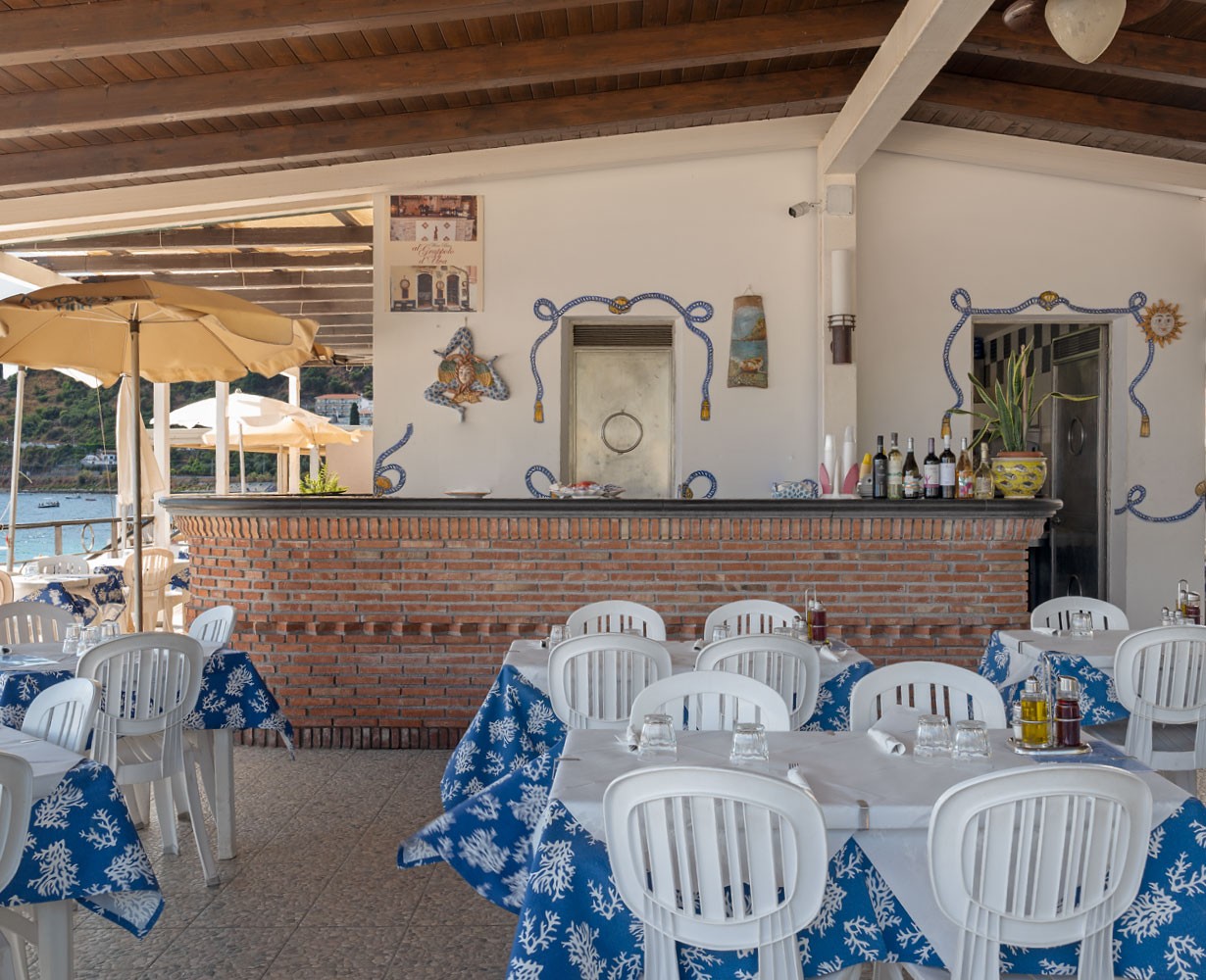 Lido la Dolce Vita
A terrace overlooking the sea
A window on the sea… A beautiful, clean and well-equipped lido, exquisite cuisine, lunch eaten on the terrace overlooking the sea.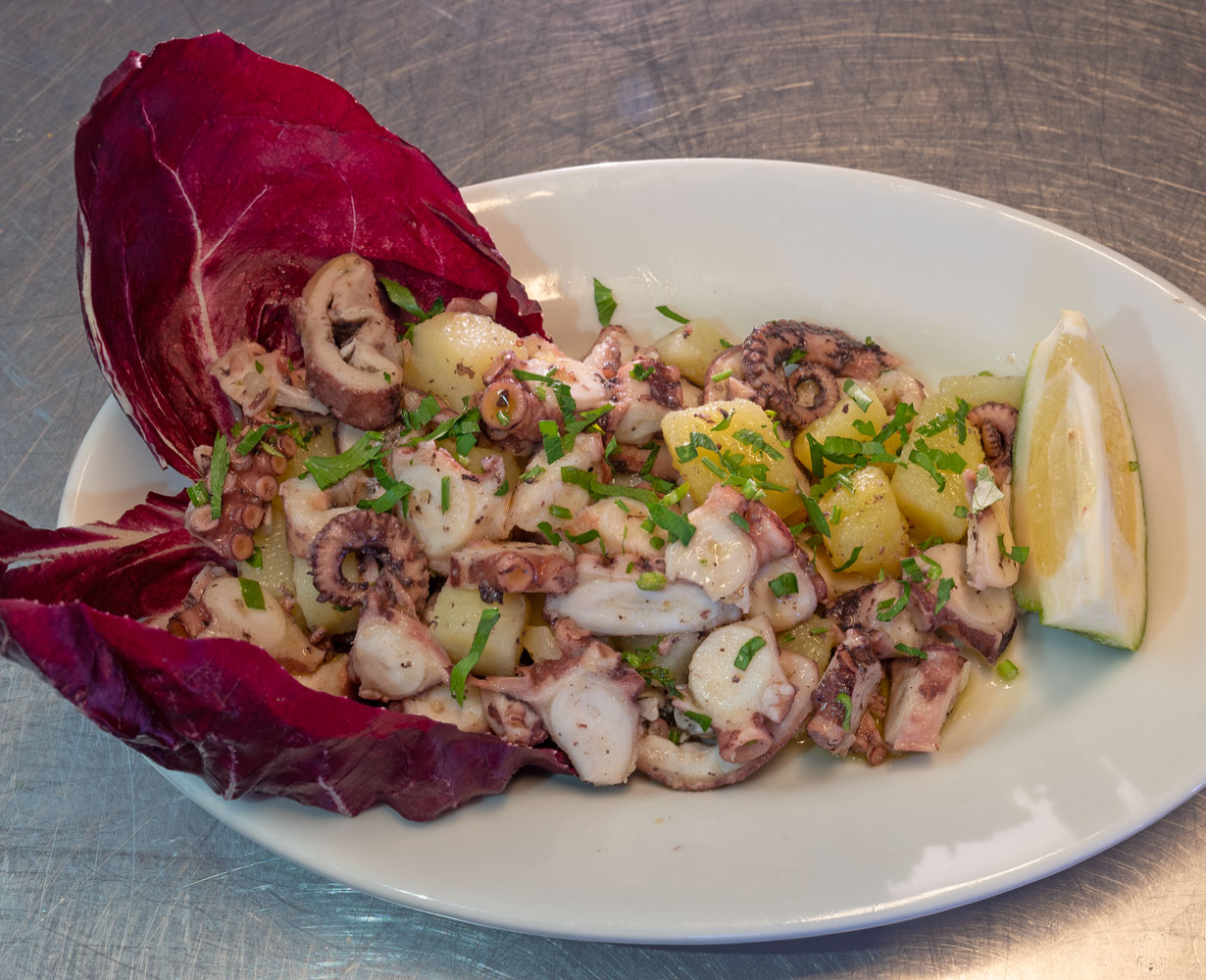 EXPERIENCE
Culinary Delight
Sicilian cuisine is one of the most appreciated and loved throughout the peninsula and some of its typical dishes, such as the delicious Sicilian cannoli are something exceptional.